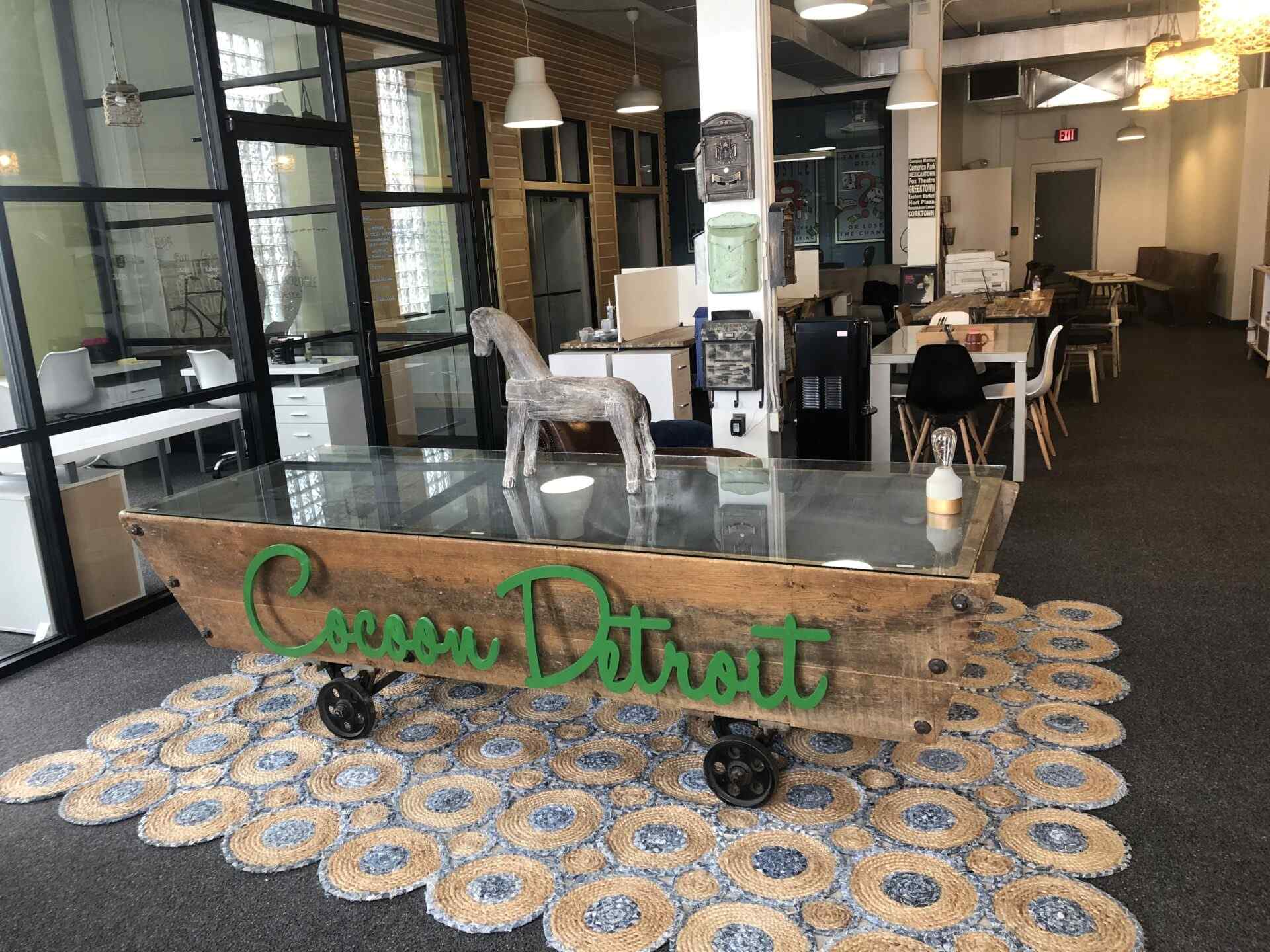 Welcome to Cocoon Detroit!
Cocoon Detroit is a collaborative workspace exclusively designed for City Builders who are actively supporting the next phase of Detroit's evolution. 
We are dedicated to the incubation of individuals, ideas, exchanges, and collaborations that engage in mindful urban transformations and equitable redevelopment of Detroit.
Make your bookings and take memberships now.
The mission of Cocoon Detroit is to provide an affordable,  inclusive, and collaborative workspace, and be a resource for the community of mindful City Builders that are for actively and authentically engaged in working to beautify, stabilize, and revitalize Detroit.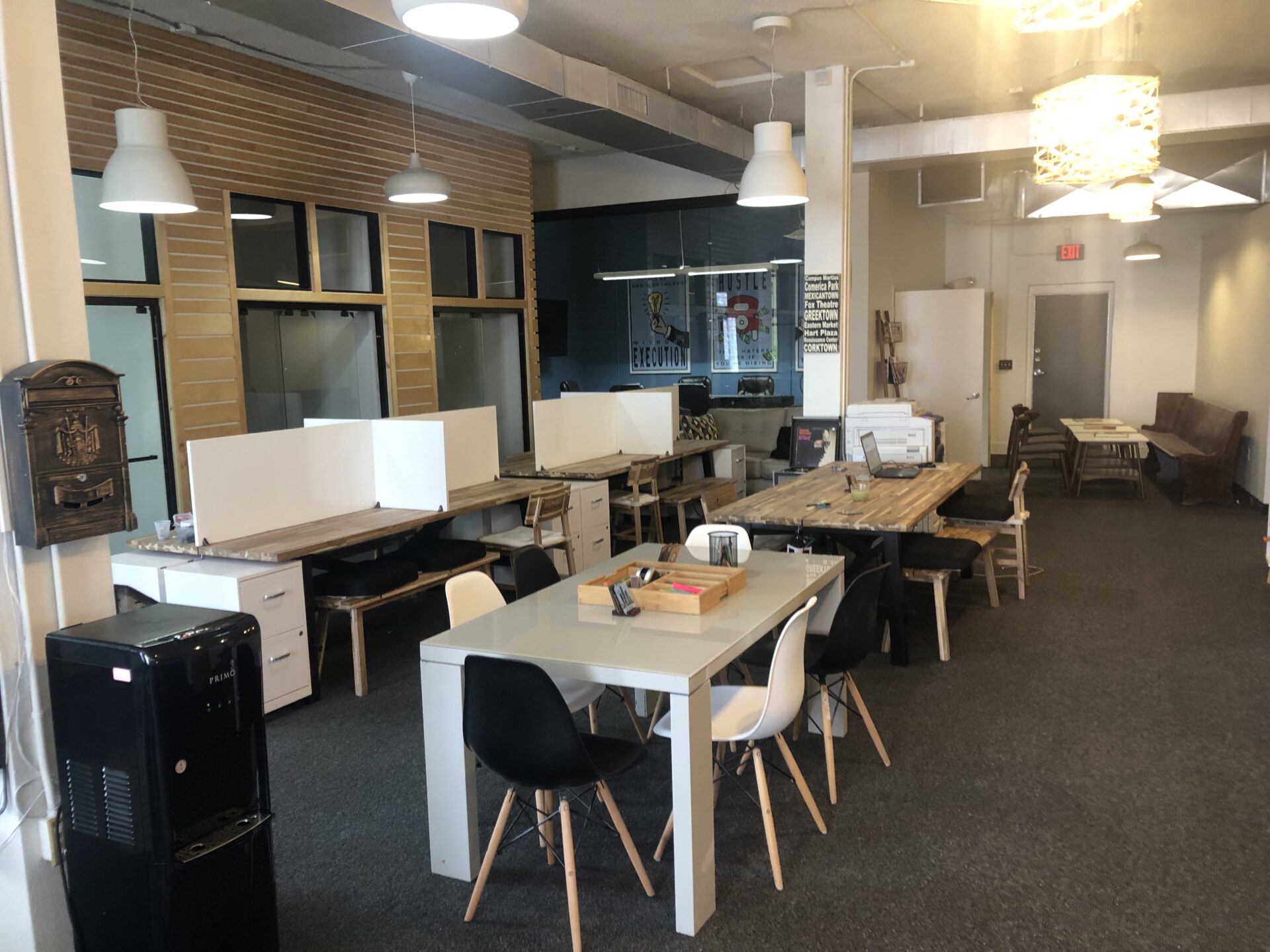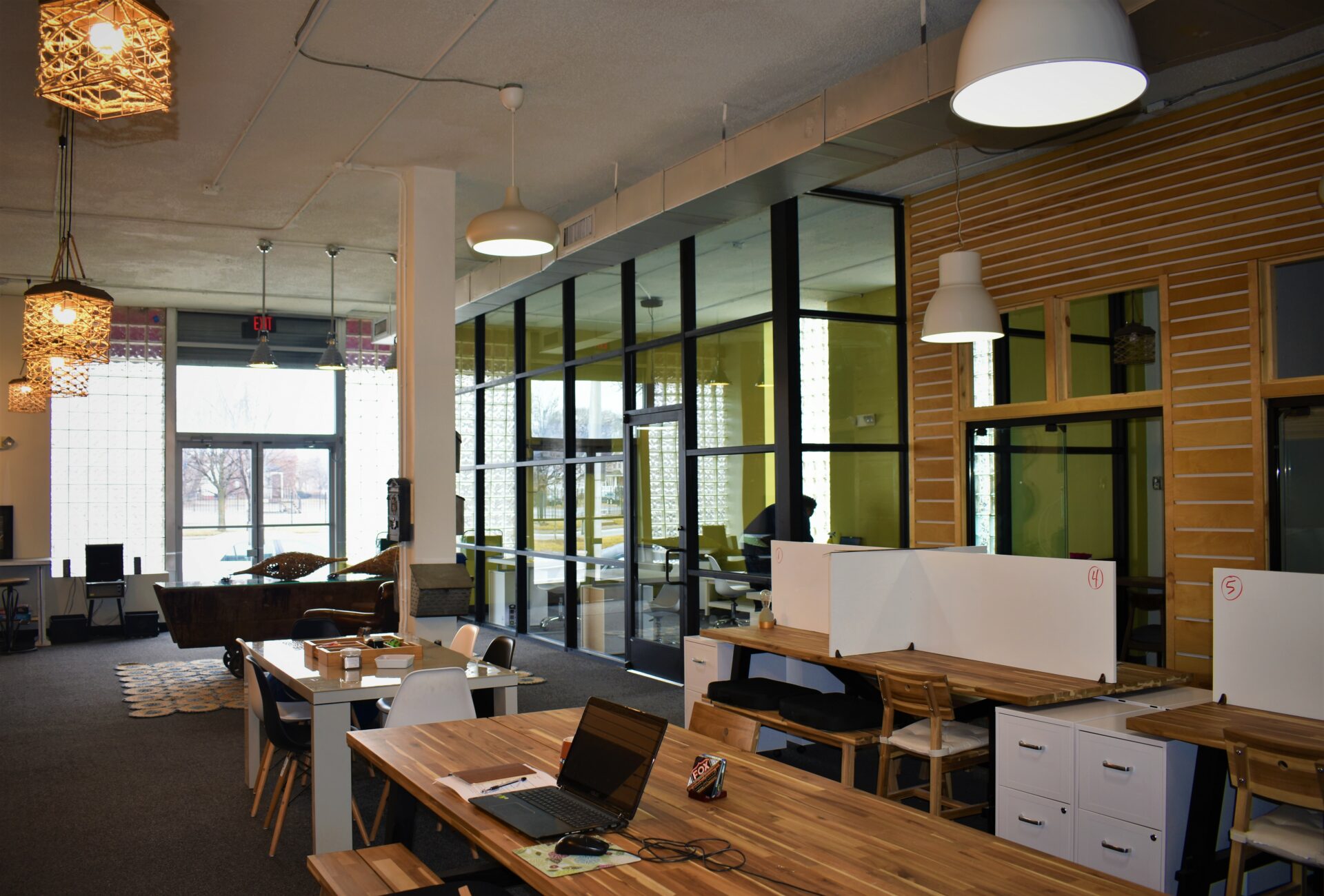 We Help You Grow Your Business
Our business and community mentors are here to help you grow your business. People working in the space enjoy networking in a diverse community. You will have more personal interaction and community development opportunities with us. We make accessibility easier than ever.